What Is Sugar Free Bowl?
Sugar Free Bowl is one of the most competitive and purpose-oriented flag football tournaments that Texas has to offer. Each year the brothers of Delta Epsilon Psi Fraternity, Inc. host the event with the initiative to raise funding and awareness for juvenile diabetes (Type 1 Diabetes). Unfortunately, this condition afflicts over 150 million people worldwide a year. All proceeds from Sugar Free Bowl are donated directly to the Juvenile Diabetes Research Foundation (JDRF). JDRF is a top-tier organization, setting the bar for Juvenile Diabetes Research. With access to the most innovative and advanced technology led by inspired and intelligent medical doctors, JDRF boasts a diverse research portfolio. Their projects include The Artificial Pancreas Project, beta cell therapies, immune therapies, glucose control research, and many other impressive initiatives. During the past nine years, Juvenile Diabetes Research Foundation has established a trusting relationship with Delta Epsilon Psi, allowing funds from Sugar Free Bowl to be donated to JDRF in the highest confidence they will be stretched to their furthest extent to support Juvenile Diabetes.
(For more information on JDRF visit their website, http://www.jdrf.org/)
How did Sugar Free Bowl get started?
Vishal Bhagat, a brother of Delta Epsilon Psi, was the original visionary of Sugar Free Bowl. Vishal was diagnosed with Juvenile Diabetes at a young age, but was never discouraged by his affliction. Vishal joined Delta Epsilon Psi with idea of using the fraternity's experience and resources in community service to serve as an avenue to develop his idea of Sugar Free Bowl. Through the motivation and determination of Vishal Bhagat, along with his brothers in Delta Epsilon Psi, in November 2002 the first Sugar Free Bowl was held. Tragically, in August 2006 an accident caused Vishal to pass away. However, the brothers of Delta Epsilon Psi are determined to carry on his vision and legacy by putting their heart and soul into Sugar Free Bowl each year. In his memory, The Vishal Bhagat Foundation was created. This foundation, Delta Epsilon Psi, and the Dallas community form an alliance to attempt to dramatically improve and spread the cause of Sugar Free Bowl each year.
Sugar Free Bowl - 2015
Date, Time and Location:
May 2, 2015
7:30 am – 9 pm
UT Arlington Intramural Fields
- Directions
Basic Event Information:
7 vs 7 Flag Football
18 Team Tournament
Trophies and Cash prizes for 1st and 2nd place
Each team guaranteed 3 games minimum
Top 10 teams move to playoffs (single elimination)
Registration Fee - $250
1st place cash prize - $1,000
2nd place cash prize - $500
April 18th – Registration Deadline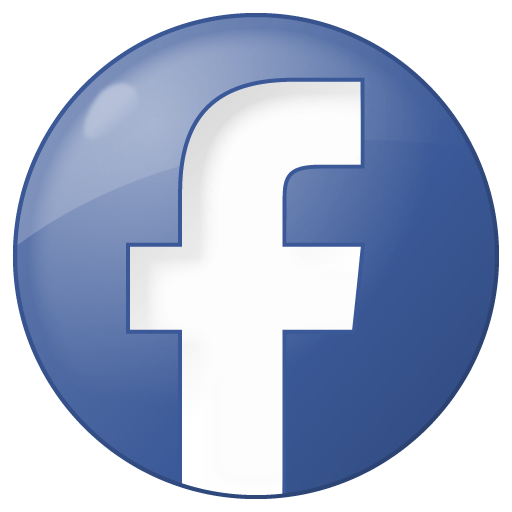 Why should I compete in this tournament?
Sugar Free Bowl promises to be one of the biggest and most competitive flag football tournaments in Texas. Oh, and CASH PRIZES will given out to first and second place teams in both divisions! So if you want a fun-filled day of intense gridiron competition, the brothers of Delta Epsilon Psi invite you to come out and get involved in our efforts of making our Sugar Free Bowl the largest and most successful yet.